Corporate matters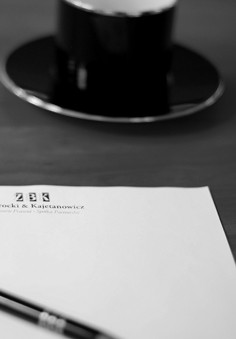 The Firm offers advice on creating and maintaining companies, foundations and associations. We help our clients in selecting business methods that are the most efficient and the most appropriate for their needs.
The Firm currently services companies operating in various industries. We service companies that function on the regulated market, capital groups and business entities with foreign capital.
Our Team offers comprehensive services, including:
outlining and assessing internal company regulations related to the creation and operation of business entities (agreements, policies, articles, etc.),
preparing changes arising from changes in share capital, including: standing internal regulations, company agreements and articles of association,
representing clients at company registration,
providing support in organising and conducting shareholders' and board meetings,
drafting and preparing documents, including resolutions, cooperation agreements, agreements between partners,
creating branches and offices for foreign companies,
advising on corporate governance and disclosure requirements.