Mergers, acquisitions and transformation of companies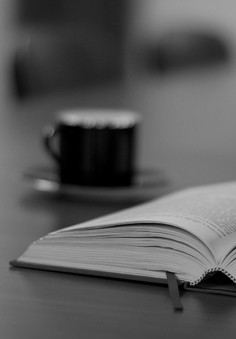 M&A processes are a particular specialty of the Firm. We have extensive experience acquired over many years of supporting projects of this kind. We advise our clients on merging, dividing, transforming and liquidating companies, stock sales, sales of companies or their organized parts as well as on creating joint-ventures.
The total value of all transactions conducted by the Firm in the last two years has reached about 400,000,000.00 PLN – we are one of the market leaders in the region.
The Firm offers legal advice within the following fields in particular:
legal and financial due diligence,
strategising and planning mergers, divisions and transformations of business entities,
selecting the best method for consolidating a company, accounting stock sales of company or its organized part,
liquidating business entities,
drafting agreements and conducting negotiations between parties in a transaction,
changes in equity and ownership structures of trading companies,
representing clients before the Office of Competition and Consumer Protection,
representing clients before proper bodies in proceedings leading to desired administrative decisions,
representing clients at company registration,
restructuring employment,
matters related to acquiring staff due to changes in company ownership.