Contract law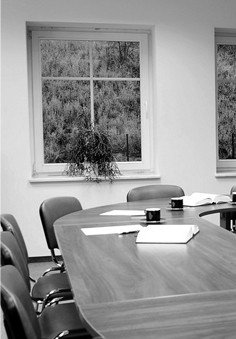 The Firm offers aid in drafting, analysing and negotiation agreements on the behalf of domestic and foreign companies and natural persons.
Our team has extensive experience in creating trade agreements regulating various forms of business activity, including, in particular, convenience goods, construction, investments and M&A transactions.
The Firm offers legal services in the following areas:
identifying potential threats and risks,
preparing agreements for the purposes of a particular business venture
drafting template agreement and regulation forms used by business entities,
negotiating particular elements of an agreement,
advising on the selection of the most desirable solutions within a contract, taking into account the particulars of the client's business, production systems, organisational scheme and potential threats,
identifying tax risks and optimising tax solutions for the particulars of an agreement.