Capital markets, securities and financial instruments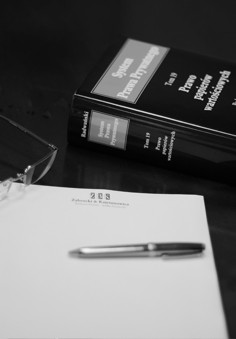 The Firm offers advice on capital markets, securities trading and financial instruments.
Our team has advised various entities on issuing securities (shares, bonds), their distribution on the regulated market, and various transactions with financial instruments. The Firm has serviced stock-listed companies and represented them before financial supervisory bodies.
We offer legal advice on the following matters:
legal and tax auditing prior to capital transactions,
issuing securities on public and private capital markets,
selling and buying financial instruments,
corporate services, including performing notification duties for companies listed on the stock exchange and NewConnect,
representing clients in proceedings before the polish financial supervision authority (KNF – Komisja Nadzoru Finansowego),
strategising company development and selecting effective methods of making investments.